In June 2019 we closed on a unique and lovely new property with a lake in Troup County, GA. It has two buildings that have been lovingly cared for but have largely sat empty for three years, so the 19 acre grounds are overgrown.
The Board of Directors of Encounters in Archaeology have authorized clearing the lush Georgia vegetation from the new property and widening the existing driveway and parking lot to accommodate more cars.
As donations are received, we will begin contouring the four acre lake on this nineteen acre property to resemble the Sea of Galilee. There Jim and Hannaniah can offer expanded Galilee Encounter walks as they explain some of the gospel sites and stories. Ultimately, the entire lake will be reshaped and developed to provide walks and transportation around the lake.
There are also plans to hold conferences in the auditorium building, lead Four Seas Walks through the four themed courtyards, and offer a Loaves & Fish Meal as participants study Peter's encounter with Jesus around two charcoal fires in Jerusalem and Galilee.
Further in the future, as funding becomes available, we plan to create a larger parking lot and provide a driveway that accommodates buses.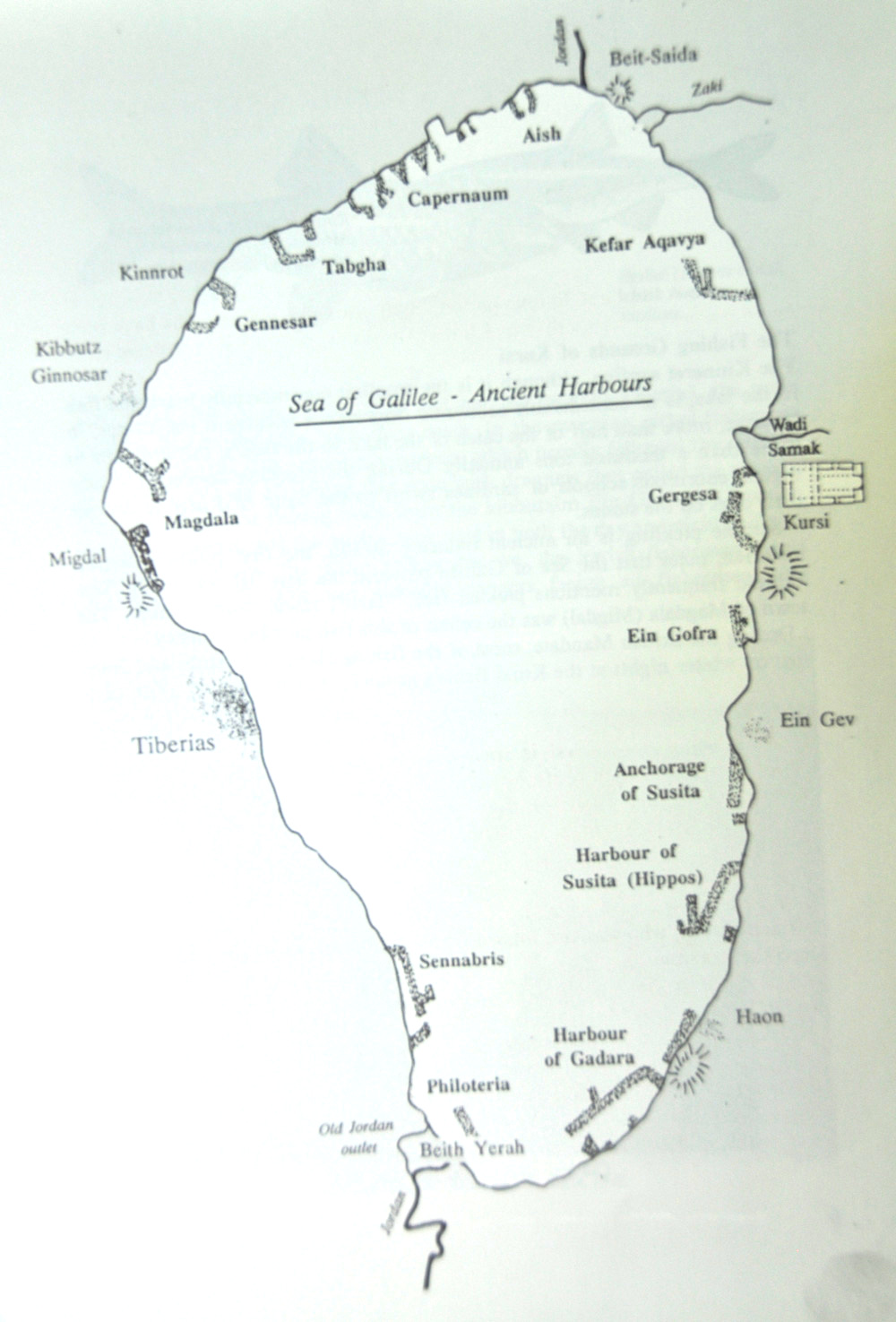 We are stepping out in the faith that God will guide us and provide. Thank you for your interest and support of our continuing journey in ministry.
Visit Us
5 East Lafayette Square
LaGrange, GA 30240
Mailing Address
PO Box 3900
LaGrange, GA 30241